Rising Dental Fees in Canada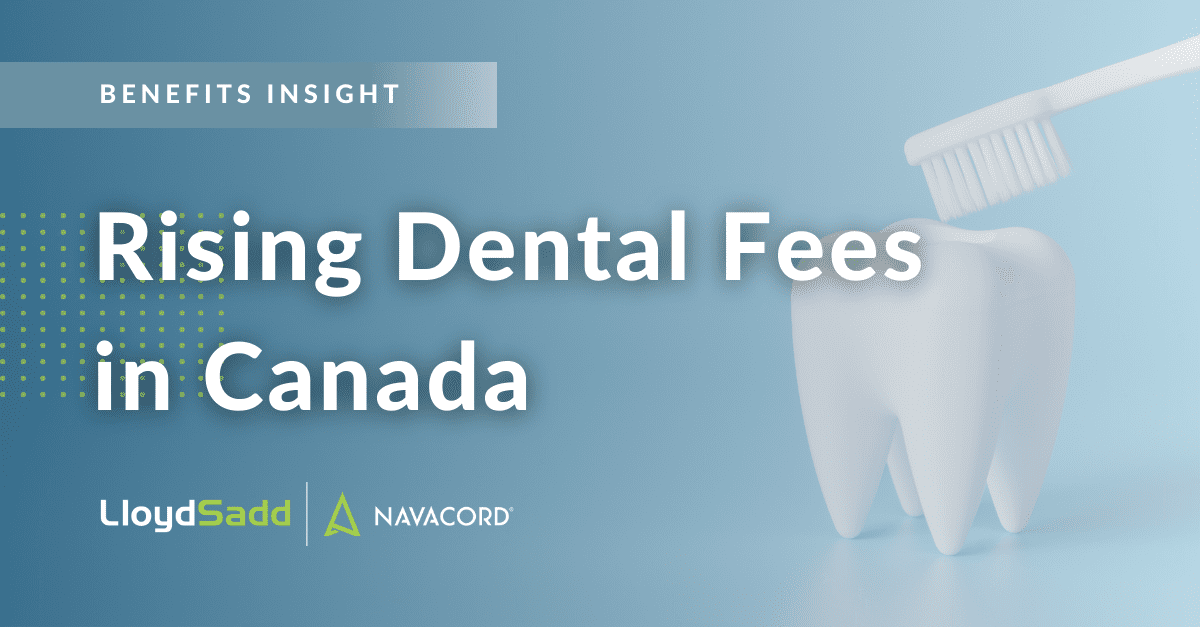 As of March 2023, dental fees in Canada are set to increase in many provinces and territories.
These fee increases can have an impact on the cost of dental care for individuals and families, particularly for those who rely on dental insurance plans to help cover the costs. The dental fee guides for each province and territory are developed by dental associations and provide a recommended fee schedule for dental procedures. While these fee guides are not mandatory, many dentists use them as a basis for setting their prices.
Read the full insight to see the fee increase per each province/territory: Benefits Insight_Rising Dental Fees in Canada