Marketplace Insights – June 2022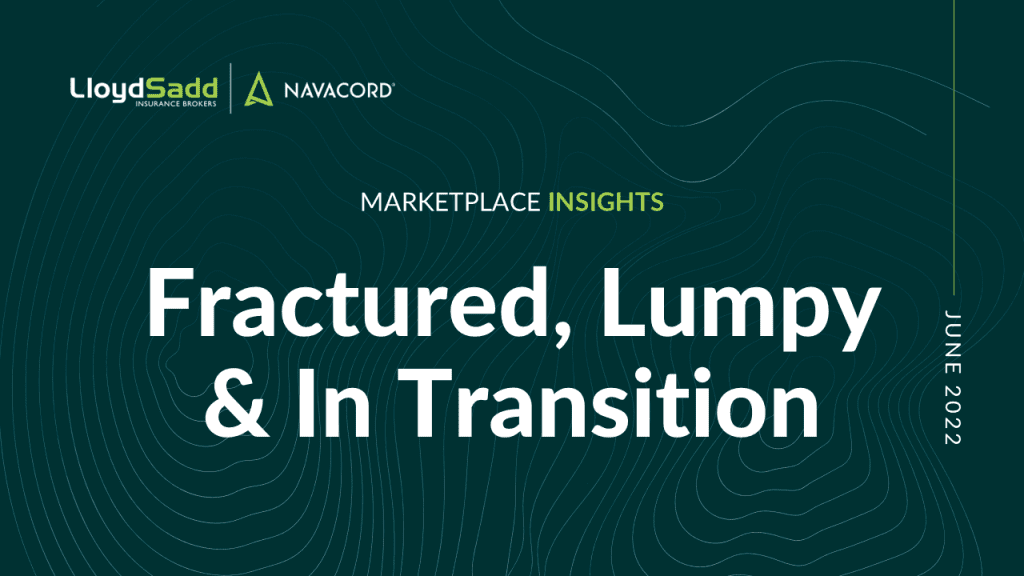 With insurers reporting record returns for 2021, there are signs the hard market is beginning to break up like the ice covering a lake in spring.
"Fractured," "lumpy" and "in transition" are a few of the words our experts are using to describe the current Canadian commercial insurance marketplace.
That's because while many insurers were very successful in returning their portfolios to an underwriting profit last year, the results are quite varied across companies and portfolios.
Learn more about the current state of the commercial insurance market and how it could impact your business with our latest Marketplace Insight.