Marketplace Insights – November 2022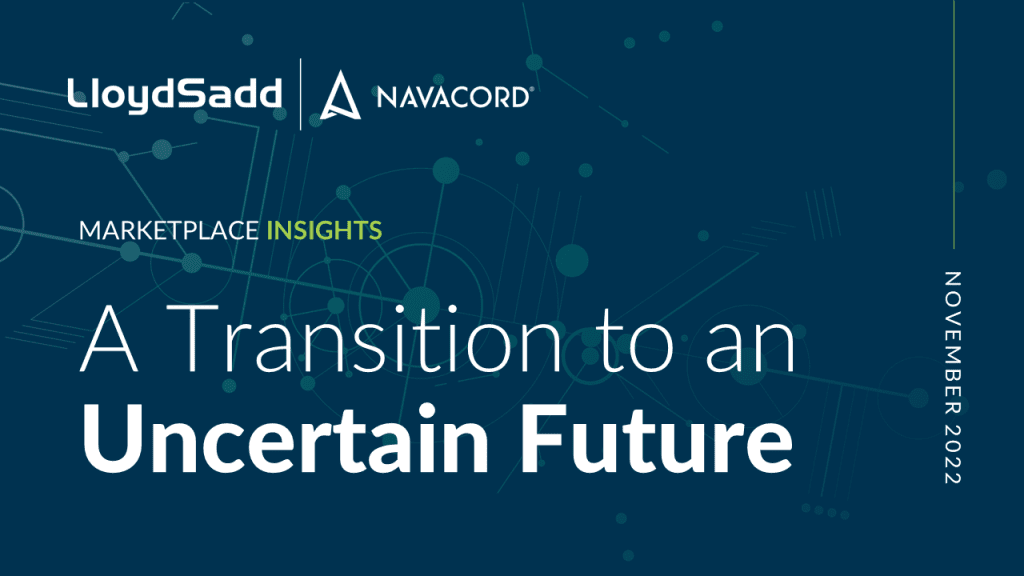 The Canadian insurance market is starting to show signs of softening. But the world around us is more uncertain than ever, making it difficult to predict the future.
The return to profitability for insurance companies that began a year ago has continued throughout 2022 and is finally beginning to yield opportunities for commercial insurance customers.
Learn more about the current state of the commercial insurance market and how it could impact your business with our latest Marketplace Insight.
READ NOW – 2022_Nov_Marketplace Insights_LS