Budget 2022 Proposal Aims to Support Small Businesses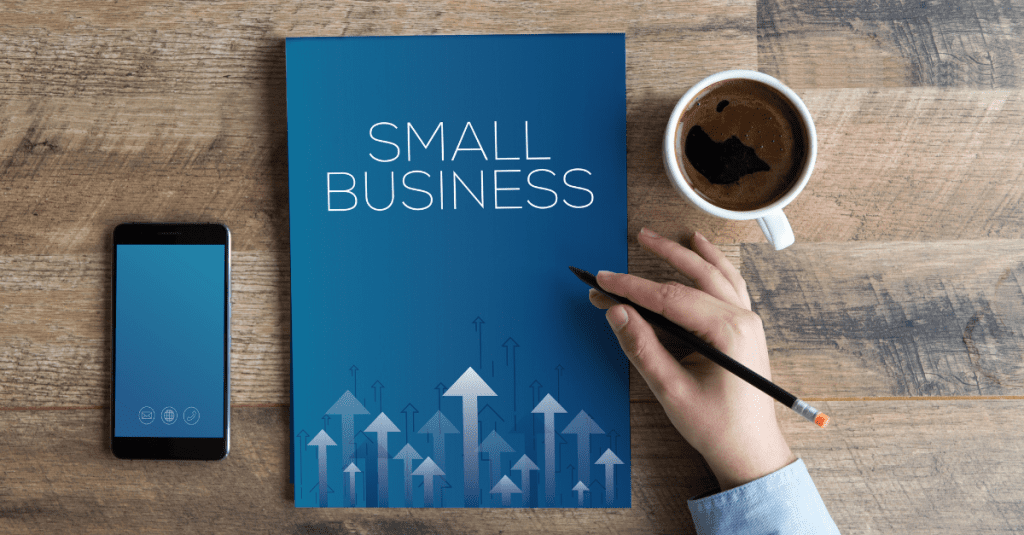 The government of Canada is proposing new measures in "Budget 2022: A Plan to Grow Our Economy and Make Life More Affordable to support small and medium-sized businesses to "grow, innovate and stay competitive while creating good, middle-class jobs."
"When we support our small businesses, we support our workers, our communities and our economy," Prime Minister Justin Trudeau said in a statement. "With measures in Budget 2022, we strive to ensure that small businesses in Canada can continue to grow, create jobs, compete and win in the changing global economy."
Measures Proposed in Budget 2022
Trudeau highlighted key measures in Budget 2022 intended to help small and medium-sized businesses. The proposed measures include:
Cutting taxes for Canada's growing small businesses—Growing businesses will be able to take advantage of Canada's low small-business tax rate until their taxable capital reaches $50 million rather than $15 million. This will encourage small businesses to continue growing and creating jobs.
Growing Canada's health-focused small and medium-sized businesses—The government of Canada will invest $30 million to expand the Coordinated Accessible National Health Network to Quebec, the territories and Indigenous communities. This effort aims to help health technology businesses grow, create middle-class jobs and deliver better care to Canadians.
Increasing access to Canada's trade remedy system—The government of Canada will provide $4.7 million over five years and $1.1 million ongoing to create a Trade Remedy Counselling Unit within the Canada Border Services Agency to help companies make sense of Canada's trade remedy system, focusing on small and medium-sized firms.
Encouraging employee ownership of a business—An Employee Ownership Trust will be created to facilitate the transition of privately-owned businesses to employees.
Supporting recovery and growth for businesses—Investments will be made to minimize global trade disruptions and other impacts on business sectors, including transportation, agriculture and tourism.
Continuing consultations to reduce credit card transaction fees—According to officials, this will be done in a way that "benefits small businesses and protects existing reward points for customers."
What's Next
It remains to be seen which of the above proposals will make it into the finalized budget. Any further legislative and regulatory developments on this topic will be monitored. Contact us for additional workplace guidance.