Vanta Benefits, BCI Benefits, and CHS Benefits Consulting come together to operate as the Consulting arm of Lloyd Sadd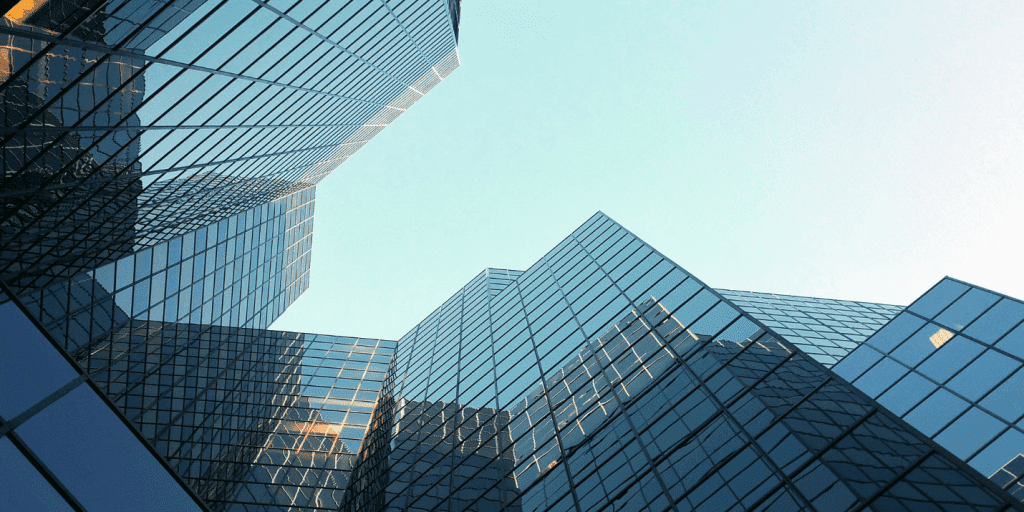 Edmonton, AB, November 1, 2022 – Vanta Benefits, BCI Benefits, and CHS Benefits Consulting are pleased to announce their merger—coming together to form Lloyd Sadd Consulting Inc., effective November 1, 2022.   
As strong, local Edmonton brokerages and Navacord Broker Partners, the three firms have worked closely together and share many common values and approaches. Together they believe that a client's group benefits and retirement advisor plays a fundamental role in helping them ensure the long-term sustainability of an organization's most precious resource—their people. With a rapidly changing benefits landscape, they sought to come together to harness the strength of collaboration.
"More than ever, the marketplace is demanding specialized knowledge, experienced teams, and technology to drive solutions – as a combined group we are increasing our strength and ability to advocate for our clients," says Ross Langford, President, Lloyd Sadd Consulting. "In the end, protecting the health and wealth of our clients and their employees is what matters most to all of us and together we can do more."
Having been peer businesses within the Navacord model, the three organizations have collaborated in the past, but formalizing the arrangement complements their vision for the future and supports their investments in clients and colleagues—creating more opportunities for their staff to grow and learn as part of a bigger organization with best-in-class talent management, and increased back-office supports.
The Vanta Benefits, BCI Benefits, and CHS Benefits Consulting teams will now operate under the Lloyd Sadd brand and be part of a larger team of expert advisors who share best practices, technology, and bench strength to better serve their clients.
Please note, Lloyd Sadd Consulting Inc. and Lloyd Sadd Insurance Brokers remain separate legal entities but will work together to offer a more distinctive multi-disciplinary client approach and experience.
Vanta Benefits was previously part of Vanta Group. The life insurance and estate planning business within Vanta Group remains independently owned and operated outside of the Lloyd Sadd & Navacord partnership.
For more information regarding the products and services provided through Lloyd Sadd's Consulting Practice, please visit https://www.lloydsadd.com/benefits-pension/
About Lloyd Sadd Consulting Practice
Lloyd Sadd offers clients professional, creative consulting resources that offers industry-leading products and services. We are dedicated to helping you plan, enhance and preserve your employees and secure your future success.
Lloyd Sadd is able to offer the highest standard of service in industry-leading insurance, financial management, and consulting to businesses and individuals with unrivaled technology and service.